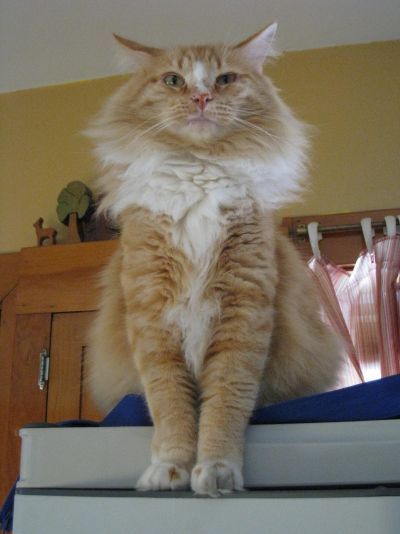 Monday, Tuesday, Thursday & Friday my first available appointment is at 9:30 am, last appt begins at 6 pm. Closed Wednesdays Occasional Saturday & Sunday slots are an option.
Let me know your preferred day & time when you text or call, and I will schedule you in.
I'd like to introduce you to my cat, Henry Harrington, personal greeter at the studio!
Sunday
By Appointment Only
Monday
By Appointment Only
Tuesday
By Appointment Only
Thursday
By Appointment Only
Friday
By Appointment Only
Saturday
By Appointment Only