At present time I am not taking any new clients.
Receiving a massage is one of the nicest things you can do for yourself, and it is unfortunate so many think of it as a special occasion treat. The every day health benefits are amazing!
Stress reduction & relaxation

Relief from chronic muscle pain & impinged nerves

Increased range of motion

Improved blood & lymph circulation

Enhanced immune system function
My goal is for you to feel fantastic at the end of your session, and continue to experience the new awareness in your body in the days / weeks that follow.
If you'd like to schedule an appointment click on "Contact Me" and call, text or email me. Please indicate your preferred date & time for a session. I will confirm the details of your appointment, and also answer any questions you might have. Hope you have a wonderful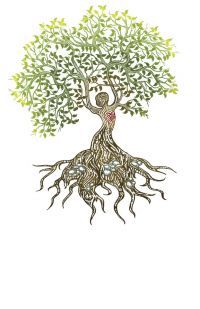 day. - Sue
NYS Licensed Massage Therapist,
and proud member of: