$35-65-100 per 30-60-90 min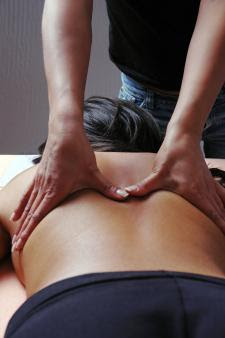 "Swedish" and "Deep Tissue" massage are the catch-phrases you have heard, but honestly, most folks arrive at my office just wanting to feel good, OR to get rid of that knot or painful area in the body.
The Integrated massage I offer is a wonderful combination of Swedish, Cupping, Deep Tissue, Trigger Point, Stretching, and more. It is client specific, and will guide your body into alleviating any tension & discomfort you are feeling.
During your session, you will discover a new awareness within your body as you experience calming strokes, the slow deep melting of contracted muscles, the release of chronic 'knots', and greater flexibilty & range of motion.

$35-65-100 per 30-60-90 min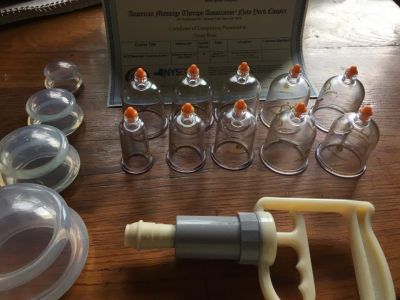 I integrate Massage Cupping into my regular 30 & 60 & 90 minute sessions, so it's really not a stand-alone treatment. This explanation will help you understand what to expect:
By creative suction & negative pressure, Massage Cupping therapy is used to soften tight muscles & tone attachments, loosen adhesions, and lift connective tissue, which brings hydration and blood flow to body tissues, and drains excess fluids & toxins by opening lymphatic pathways.
Your skin may turn red, indicating that circulation has been brought to the surface. On occasion a client may experience a longer lasting mark which we call a "cup kiss". This typically fades in a manner of days. The treatment is not painful. Most clients are pleasantly surprised how effective & easy the Cupping work is!

$50 per 45 min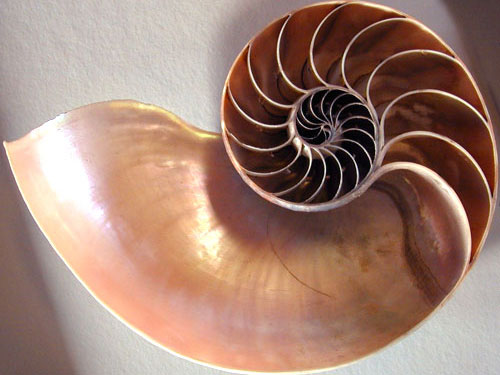 Pregnancy is a time when a woman's body endures tremendous stress due to dramatic physical and emotional changes. Not recommended during the first tri-mester; but fantastic in second & third, WITH doctor's approval. Client will be side lying during session. The benefits are profound, including emotional support, the relief of joint pain due to extra weight and postural imbalance, and improved breathing and relaxation.