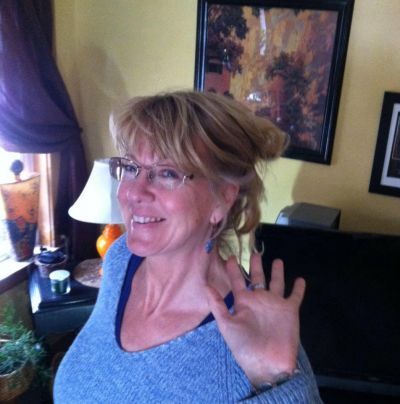 2009 was a game-changer for me. At age 45 I had to have open heart surgery to remove an aortic aneurysm and replace a defective aortic valve. I surely would have died that year if left undetected and the aneurysm ruptured. When death knocks on your door -- you look at life differently.
My mantra became "Work Less, Enjoy Life More," and I eagerly pursued a new career as a Massage Therapist. I graduated from Ithaca's prestigious Finger Lakes School of Massage in 2011, and I am thrilled to offer my services to you. I truly "jump up & down" when I see the therapeutic results and smiles on my clients' faces as they experience relief from chronic muscle pain and enjoy freedom of movement again.
I look forward to helping you too.